CD out now
Hot Camshaft's debut album "Jetstream Journey" now released! Please check out this page for reviews (coming soon). For Download check out the menu Download now!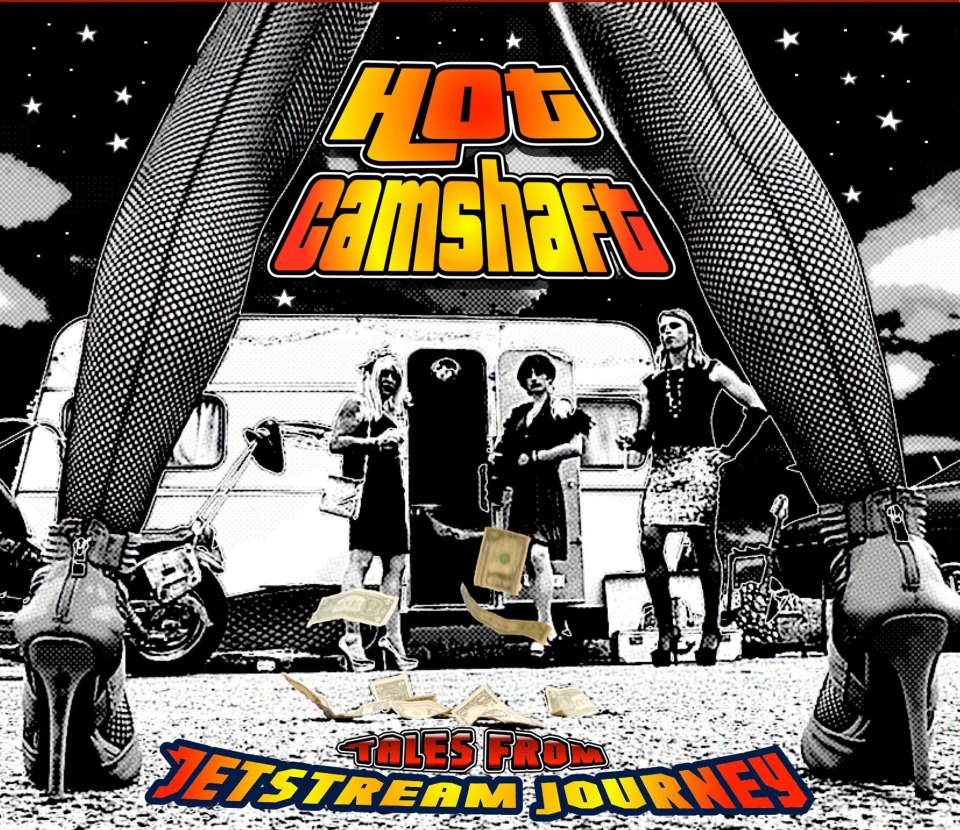 If you like to buy our Debut-CD "Jetstream Journey" please write an Email to:
Diese E-Mail-Adresse ist vor Spambots geschützt! Zur Anzeige muss JavaScript eingeschaltet sein!
It is 12 Euros plus 2 Euros for delivery (for Germany). If you live anywhere else please write for delivery-details. Please don't forget to send us your address.